HARTBREAK FILMS, INC
A Family Friendly Film and Television Production Company Owned by Paula Hart and Melissa Joan Hart. Realizing that there wasn't any real programming that the whole family could watch, Paula Hart and Melissa Joan Hart decided to found Hartbreak Films in 1993 to produce both projects for Melissa to star in and projects that they can produce. After acquiring the rights to the Archie comic book, Sabrina the Teenage Witch, Paula served as Executive Producer on this highly rated Showtime movie that starred her daughter, Melissa. With that success, she developed the TV series that also starred Melissa and produced 163 episodes of the live action series, 65 episodes f the animated series, 3 MOW's as well as a host of licensed products. More recently, Hartbreak produced 104 episodes of the hit show Melissa and Joey for ABC Family .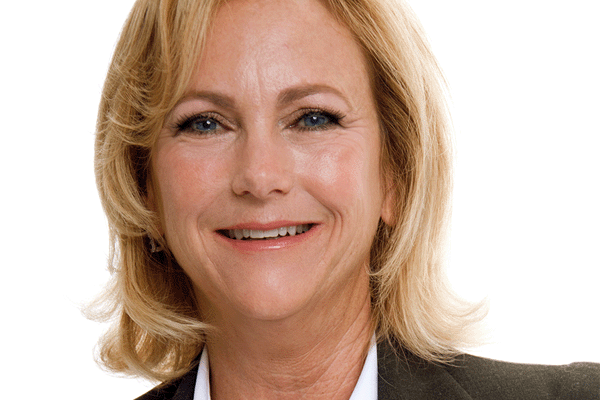 Paula Hart
President / Producer / Director / Writer
Hartbreak Films
Paula Hart has established a long list of producing credits for television and film including the television movies "Up Up and Away (Disney Channel)," Sabrina Goes To Rome (ABC Wonderful World), Two Came Back (NBC), Sabrina Down Under (ABC Wonderful World), Doomrunners (Nickelodeon), Silencing Mary (ABC), The Right Connections (Showtime), My Fake Fiance (ABC Family which spun off Melissa and Joey) and Child Star: The Shirley Temple Story (ABC Wonderful World) among others. Hartbreak also  produced the most watched Christmas movie for Lifetime last year Santa Con directed by Melissa.
Nine Dead was the first independent feature they produced which has international distribution. Hartbreak also ventured into reality programming, filming Tying the Knot for ABC Family in 2003. Mute, a short film directed by Melissa was the darling of film festivals including Tribeca, Palm Springs, Whistler, Palm Beach, Miami, Reno Tahoe and others.
In October, Watcher in the Woods aired based on a new script by Scott Abbott. Melissa directed the film shot in Wales last year. Paula directed her first film this summer, A Very Merry Toy Store starring Melissa and Mario Lopez, Billy Gardell and Brian Dennehy.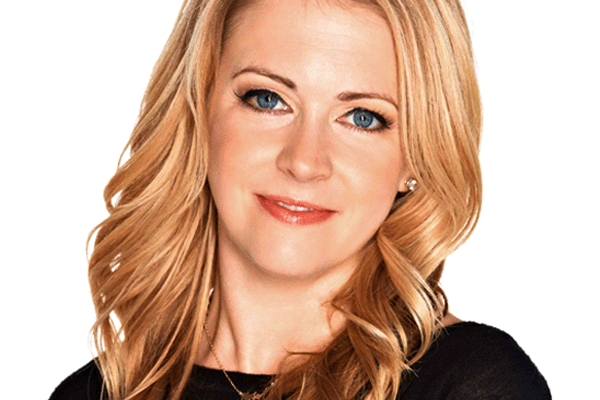 Melissa Joan Hart
Partner / Actress / Producer / Director
Hartbreak Films
Melissa Joan Hart has a list ofcredits far beyond her years. Having made her first national commercial at age 4, she is now a veteran of television, film and theater.
Recently, Hart directed a remake of the 1980s cult classic thriller, "The Watcher in the Woods," starring Academy Award winning actress Anjelica Huston. The film premiered on Lifetime on October 21, 2017 to an impressive 332,000 (P 25-54, 1MM) in total viewers which was great opening for the network.
Hart appeared in "A Very Merry Toy Store" opposite Mario Lopez, which aired on Lifetime on November 26, 2017.


In 2016, she appeared in the sequel "God's Not Dead 2," alongside Jesse Metcalfe and Ernie Hudson. Melissa won the 
Grace Award for Most Inspiring Performance for Movies
 at the 2017 MovieGuide Awards on behalf of her performance in "God's Not Dead 2." The film also won the award for 
Best Movie for Mature Audiences
 at the 2017 MovieGuide Awards. "God's Not Dead 2" earned $24,487,848 in the worldwide box office.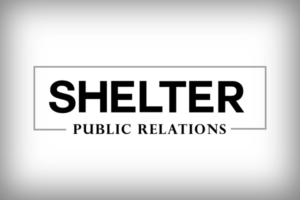 Shelter PR
Publicist
We are passionate public relations experts who specialize in entertainment, music, cause marketing, fashion, lifestyle and pop culture.
Hartbreak Films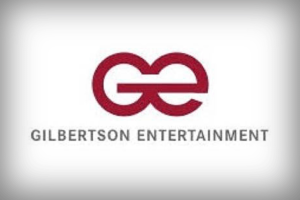 Gilbertson Entertainment
Manager
Broadcasting & Media Production Company in Santa Monica, California
Hartbreak Films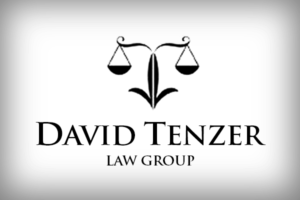 David Tenzer
Legal Council
Entertainment transactional practice, specializing in television production and distribution.
Hartbreak Films