HARTBREAK FILMS, INC
A Family Friendly Film and Television Production Company Owned by Paula Hart and Melissa Joan Hart. Realizing that there wasn't any real programming that the whole family could watch, Paula Hart and Melissa Joan Hart decided to found Hartbreak Films in 1993 to produce both projects for Melissa to star in and projects that they can produce. After acquiring the rights to the Archie comic book, Sabrina the Teenage Witch, Paula served as Executive Producer on this highly rated Showtime movie that starred her daughter, Melissa. With that success, she developed the TV series that also starred Melissa and produced 163 episodes of the live action series, 65 episodes f the animated series, 3 MOW's as well as a host of licensed products. More recently, Hartbreak produced 104 episodes of the hit show Melissa and Joey for ABC Family .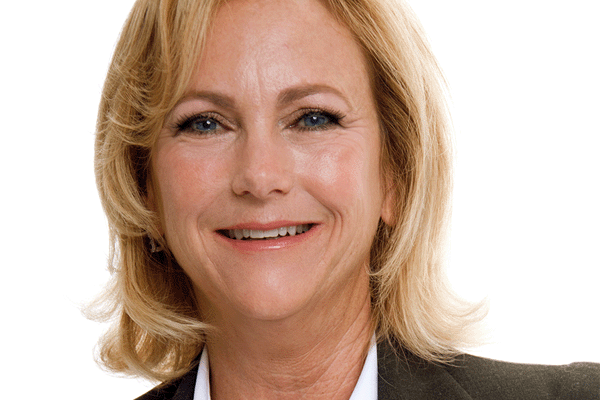 Paula Hart
President / Producer / Director / Writer
Hartbreak Films
Paula Hart has established a long list of producing credits for television and film including the television movies Up Up and Away (Disney Channel), Sabrina Goes To Rome (ABC Wonderful World), Two Came Back (NBC), Sabrina Down Under (ABC Wonderful World), Doomrunners (Nickelodeon), Silencing Mary (ABC), The Right Connections (Showtime), My Fake Fiance (ABC Family which spun off Melissa and Joey) and Child Star: The Shirley Temple Story (ABC Wonderful World), among others. Paula directed her first film, A Very Merry Toy Store, starring Melissa and Mario Lopez, Billy Gardell and Brian Dennehy. Christmas movies include Santa Con, Feliz NaviDAD, Santa Bootcamp (directed by Melissa), as well as Christmas In Tune, Once Upon a Main Street, Mistletoe in Montana, Christmas Reservations and many more.
Nine Dead was the first independent feature they produced which has international distribution. Hartbreak also ventured into reality programming, filming Tying the Knot for ABC Family in 2003. Mute, a short film directed by Melissa was the darling of film festivals including Tribeca, Palm Springs, Whistler, Palm Beach, Miami, Reno Tahoe and others.
Watcher in the Woods is a remake of the 1980 Disney Film starring Angelica Huston based on a new script by Scott Abbott. Melissa directed the film, which was shot in Wales.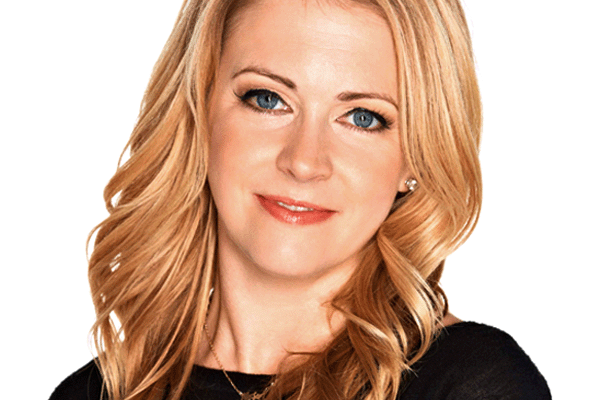 Melissa Joan Hart
Partner / Actress / Producer / Director
Hartbreak Films
Melissa Joan Hart has been working in the entertainment industry for over 4 decades ever since she made her first national commercial at age 4. Now a veteran actress, director and producer across television, film and theater.  
Recently, Hart directed Santa Bootcamp as a part of Lifetime's annual "It's a Wonderful Lifetime" 2022 holiday slate. Dubbed the "Queen of Christmas," Hart previously collaborated on eight other holiday films for Lifetime under her Hartbreak Films production banner including: Christmas in Tune starring Reba. In 2022, Hart shocked audiences with her performance in Lifetimes true-crime slate movie Dirty Little Secret. January of 2022, Hart launched a pop-culture podcast, What Women Binge which drops weekly on YouTube, Spotify and Apple Podcasts.
In 2021, Hart made history by winning $1,039,800; the most in the shows history on Celebrity Wheel of Fortune for charity.
Hart's directing career has come to the forefront in recent years including directing Young Sheldon, which airs on CBS, Paramount+'s iCarly, ABC's The Goldbergs, Schooled as well as numerous shows for Netflix, Freeform, Nickelodeon and of course, Sabrina, The Teenage Witch.
Hart is best known internationally for her starring role in the huge hit TV show "Sabrina, the Teenage Witch," which was a spin-off from the original film produced by Viacom and Hartbreak Films for Showtime which also starred Ryan Reynolds. The TV show aired on ABC from 1996-2000 and the WB Network from 2000-2003. She won two Nickelodeon's Kids Choice Awards for Favorite TV Actress for the title character. The show is syndicated around the world and inspired two "Wonderful World of Disney" movies, Sabrina Goes To Rome and Sabrina Down Under.
Hart first made her mark in television playing the title role in Nickelodeon's Clarissa Explains It All.  Winner of numerous Youth in Film awards for her work, Hart was nominated for a CableACE Award for Best Actress in a Comedy Series for "Clarissa Explains It All."   
Her other television and telefilm credits include: one season on Netflix's No Good Nick, Lifetime's The Watcher in the Woods (directed), ABC Family's Melissa & Joey, Law and Order: SVU, That 70's Show, ABC Family's Holiday in Handcuffs, and My Fake Fiancé.
On the big screen, Hart starred in the romantic comedy Drive Me Crazy, with newcomer Adrian Grenier for Fox Studios for which she won a Nickelodeon Kids Choice Award for Favorite Movie Actress.  God's Not Dead 2 in 2016 for Pureflix which broke records and won her a Movie Guide award. She has also had fun cameos in movies like Can't Hardly Wait and Not Another Teen Movie.  Hart starred in and executive produced the thriller Nine Dead with Hartbreak Films producing.   
Hart made her Broadway debut opposite Martin Sheen in The Crucible in 1993. Her other theater credits include: Nora Efron's Off-Broadway show Love, Loss and What I Wore, Beside Herself alongside William Hurt, Lois Smith, and Calista Flockhart. Peter Hedges' Imagining Brad, directed by Joe Mantello, and the off-Broadway productions of Eve Ensler's The Vagina Monologues.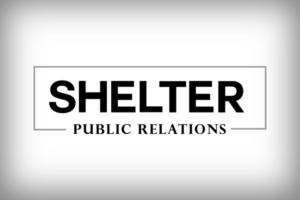 Shelter PR
Publicist
We are passionate public relations experts who specialize in entertainment, music, cause marketing, fashion, lifestyle and pop culture.
Hartbreak Films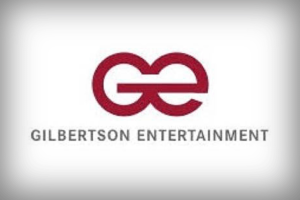 Gilbertson Entertainment
Manager
Broadcasting & Media Production Company in Santa Monica, California
Hartbreak Films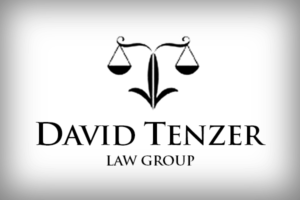 David Tenzer
Legal Council
Entertainment transactional practice, specializing in television production and distribution.
Hartbreak Films

APA
Agency
Founded in 1962, APA is one of the largest diversified talent agencies in the industry with a cultural ethos of innovation, creativity, collaboration, commitment, diversity and inclusion.
Hartbreak Films